McQuay (As part of Daikin Industries) is one of the largest air conditioning, heating, ventilating and refrigeration companies in the HVAC/R industry.
Therefore, we decided to make some softwares that this company has introduced to the industry based on their experience and knowledge available for download.
McQuay Duct Sizer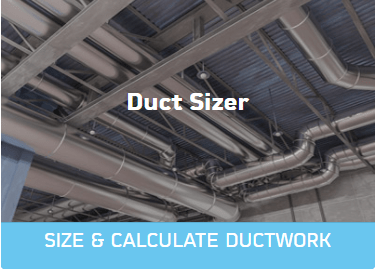 ---
McQuay Acoustic Analyzer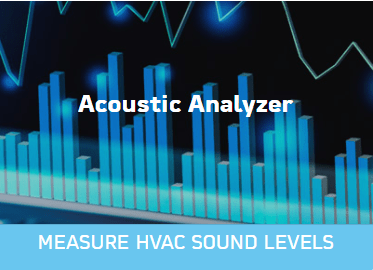 Occupant comfort is the goal of all HVAC designers. Sound (or noise) is a key parameter in measuring comfort, in addition to temperature, humidity and Indoor Air Quality (IAQ). While acoustics consultants are usually involved in critical applications (such as performing arts centers), the task of creating a comfortable acoustic environment in most other applications falls on the HVAC engineer. This is because most background sound sources are generated by the HVAC equipment.
This program includes defaults, databases, and typical applications to speed up the analysis. Once the user has a basic understanding of acoustics, the program can be very helpful.
---
McQuay pipe sizer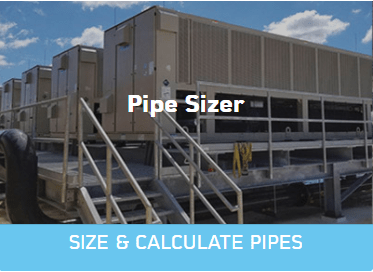 ---
McQuay Psychrometric Analyzer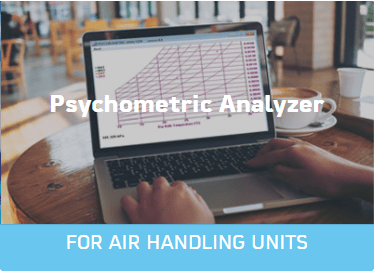 We are sorry that this post was not useful for you!
Let us improve this post!
Tell us how we can improve this post?