Softwares
The Top HVAC Design Software Programs: A Comprehensive Guide
HVAC design software can be an invaluable tool for engineers and designers, as it allows them to accurately calculate loads, design duct systems, and analyze energy consumption. With a variety of software programs available, it's important to carefully research and select the software that best meets the needs of a particular project. This post covers some of the top options available, including features, benefits, and limitations, but there are many other programs that may be better suited for different types of projects. Investing in the right HVAC design software can help professionals in the design, analysis, and management of HVAC systems, and may improve their work efficiency, accuracy, and productivity.
Coolselector Download
Coolselector®2 (from Danfoss company) helps to optimize energy consumption and increase efficiency in any HVACR system. Run unbiased calculations based on a set of operating conditions — such as cooling capacity, refrigerant, evaporation, and condensation temperature — and then select the best components for your design.
Carrier Plv Pro Download
Carrier's PLV Pro is a software tool that empowers consulting engineers to make objective and informed decisions about their chiller plant design that go beyond Full Load and IPLV metrics. Results are provided in a professional report or .csv format for further analysis. The tool is for professionals who need a quick and free-of-charge alternative to detailed energy modeling analyses.
Refrigeartion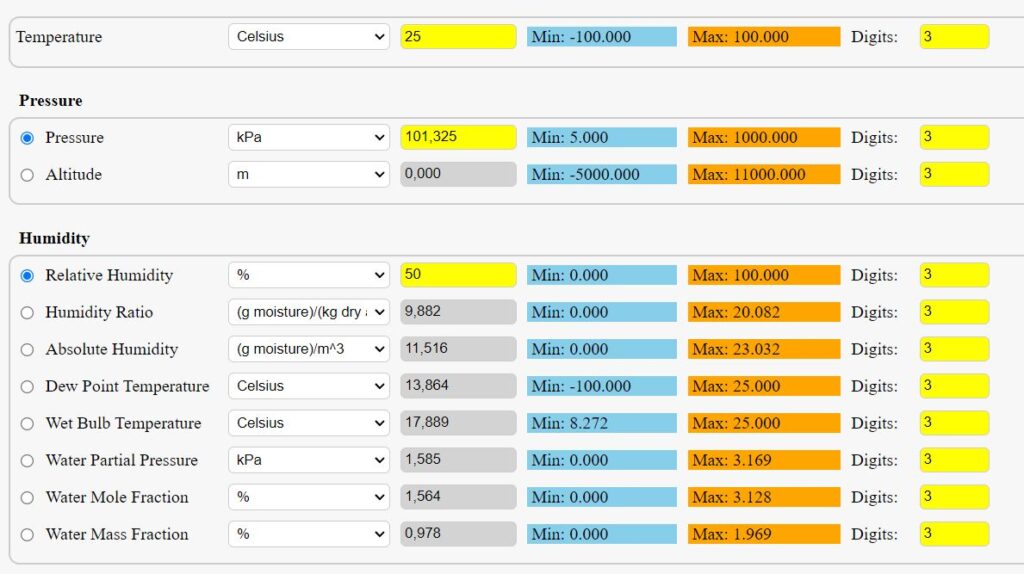 An accurate and efficient psychrometric calculator web app is an invaluable tool for anyone in the field of air conditioning and HVAC systems. A user-friendly and comprehensive psychrometric calculator web app that can quickly and accurately calculate a wide range of psychrometric properties based on input variables such as temperature, pressure, altitude, and humidity.