Endress+Hauser is a global leader in measurement instrumentation, services, and solutions for industrial process engineering. With over 65 years of experience, their team of experts has developed the Steam Handbook as a comprehensive resource for professionals in the field of steam generation and distribution.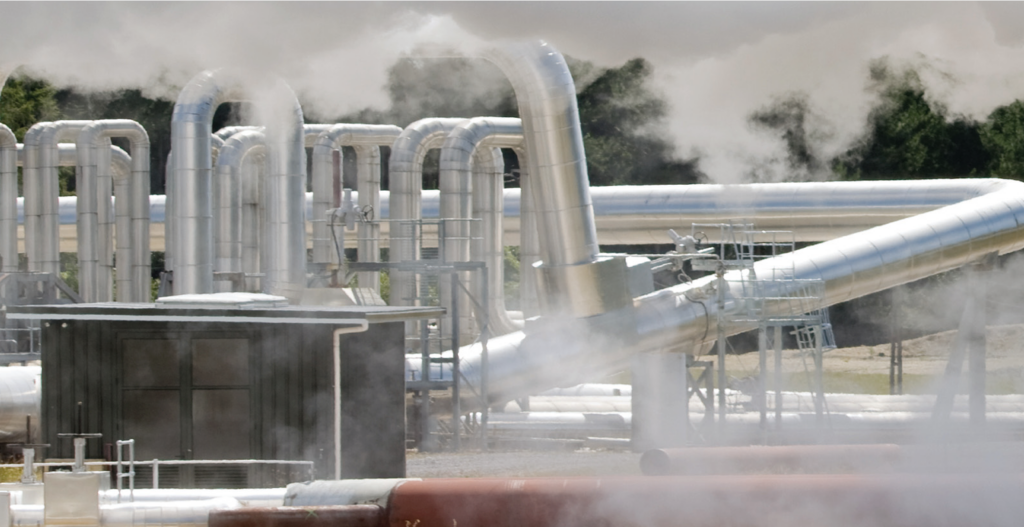 The Steam Handbook is an introduction to the basics of steam generation and distribution. It covers topics such as steam properties, boiler control systems, steam traps, and condensate recovery. This handbook is an invaluable resource for professionals who work with steam systems, as it provides a wealth of information and practical tips to ensure safe and efficient operation.
The Steam Handbook is available for free download. Simply click on the link below to access this valuable resource.
Download Steam Handbook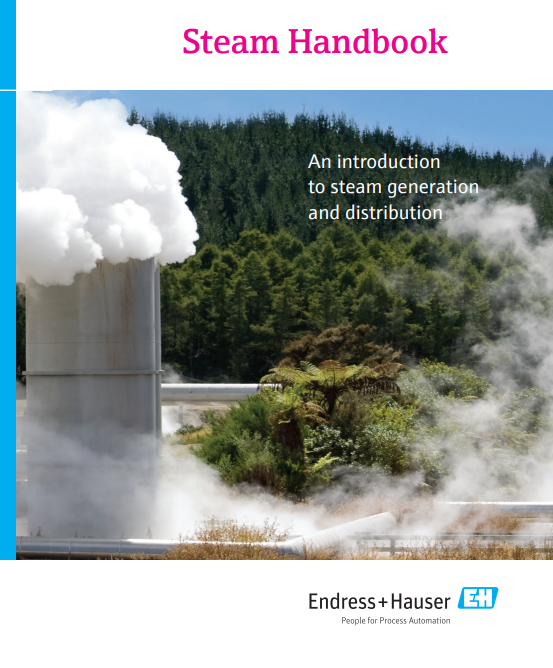 In addition to the Steam Handbook, Endress+Hauser also offers a range of other resources, including webinars, white papers, and case studies. These resources are designed to help professionals in the industry stay up to date with the latest trends and best practices. Book website link: Click
We are sorry that this post was not useful for you!
Let us improve this post!
Tell us how we can improve this post?